About Us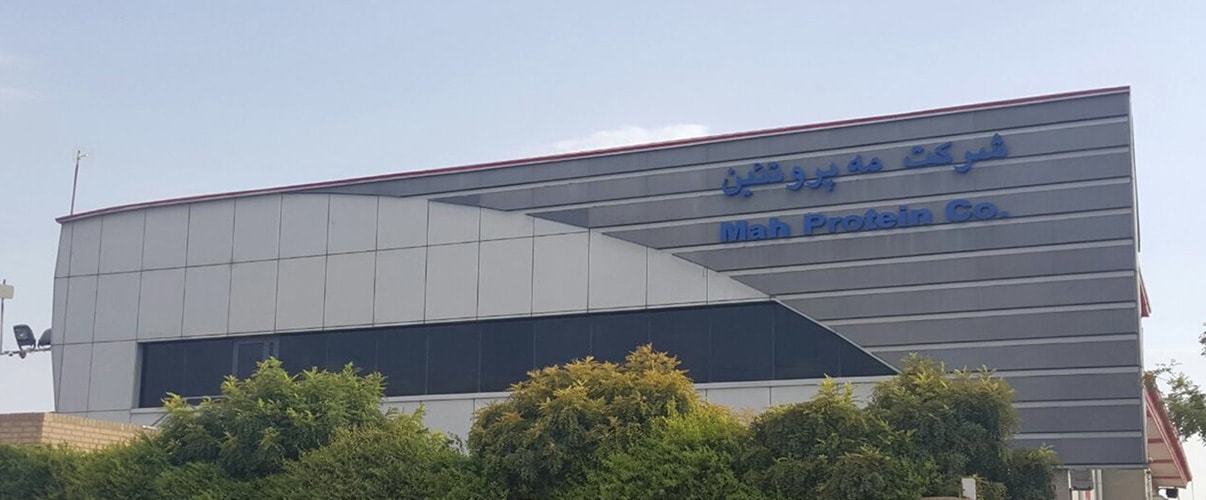 Mah Protein is a dedicated vertically integrated family business with a wealth of experience & a solid reputation gained over 25 years in the seafood industry.
The attractiveness of the export-policies of the government, encouraged the group to invest very heavily in processing facilities, particularly for shrimps, cuttlefish and seafood, which are its main businesses. The closeness to the coast and vast seafood raw material provided the potential to purchase fresh and chilled shrimps & seafood from the independent fishermen who fish with small fibre-glass boats within few hours from fishing grounds in the clean parasite-free Persian-Gulf waters. This has allowed Mah Protein to focus and concentrate on shellfish & seafood processing, and the continuing program of factory capital investments.
Mah Protein's main business includes Export, Import, Processing, Packaging and Distribution of seafood products.
The Company now operates in its most modern fully air-conditioned H.A.C.C.P certified plant in Bushehr and Tehran (Shamsabad Industrial Area). We are proudly the first company in Iran to obtain the sanitary EU code number 700, for shellfish & seafood exports to Europe.
At Mah Protein, we are serious about quality. One of the Directors is always present in the plant to supervise the production of high-quality products that is second to none. Packed under the "Mah Protein" brand, our premium seafood and shrimps are always uniform in size and consistent in weight and count. We routinely inspect them for appearance, uniformity, size and weight. And we take pride in the fact that our seafood and shrimps product consistently meet our high quality standards. This allows us to offer you a superior product you can always trust, at a competitive price.
To date, we are supplying to over 1,000 chains of stores throughout Iran. We have been honored for being the top exporter in the seafood industry for two consecutive years (2016 and 2017).
We are pleased with our growth. Yet, we at Mah Protein remain proud of our record of satisfied customers. We are committed to providing you with the freshest seafood of the highest quality in to-day's market.
When you buy Mah Protein products, you can buy with confidence!